We have Bible studies for all ages as well as nursery and toddler classes at 9:00am. Join us for family worship through September 4th at 10:30am. The only class during the worship service is for children 3 and under. Activity packets will be available for children.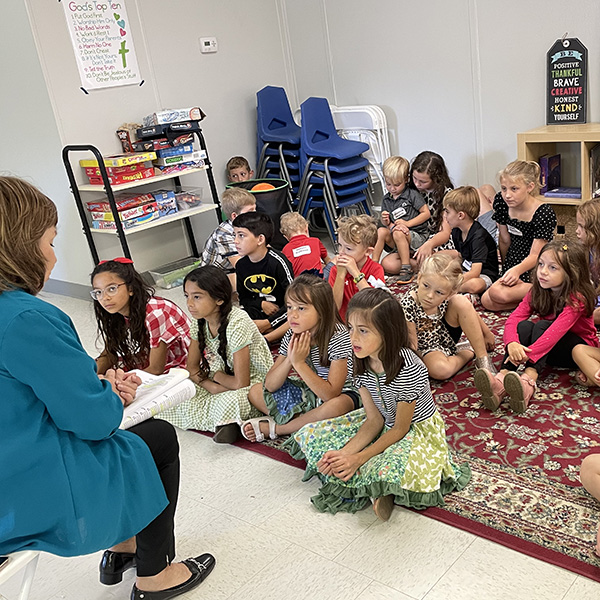 Here at North Highlands, Children's Ministry is one of our top priorities. Our children's activities are for every child from birth through sixth grade. The desire of the Children's Ministry at NHBC is to help our children to learn more about who God is and how to live, through exciting Bible stories and activities.
Sunday, August 21
Baptisms

Sunday, September 25
Missions Day


Please follow the links below to learn more about these Children's ministry areas.