Pancakes & Paul
Join us Sundays at 9am in the youth room as we get filled through the book of Philippians and Pancakes! For grades 6-12.
Wednesdays
Join us in the youth room from 6:30pm-8pm! Wednesday nights consist of food, games, Bible study, and small groups. For grades 6-12.
Contact Pastor for more info.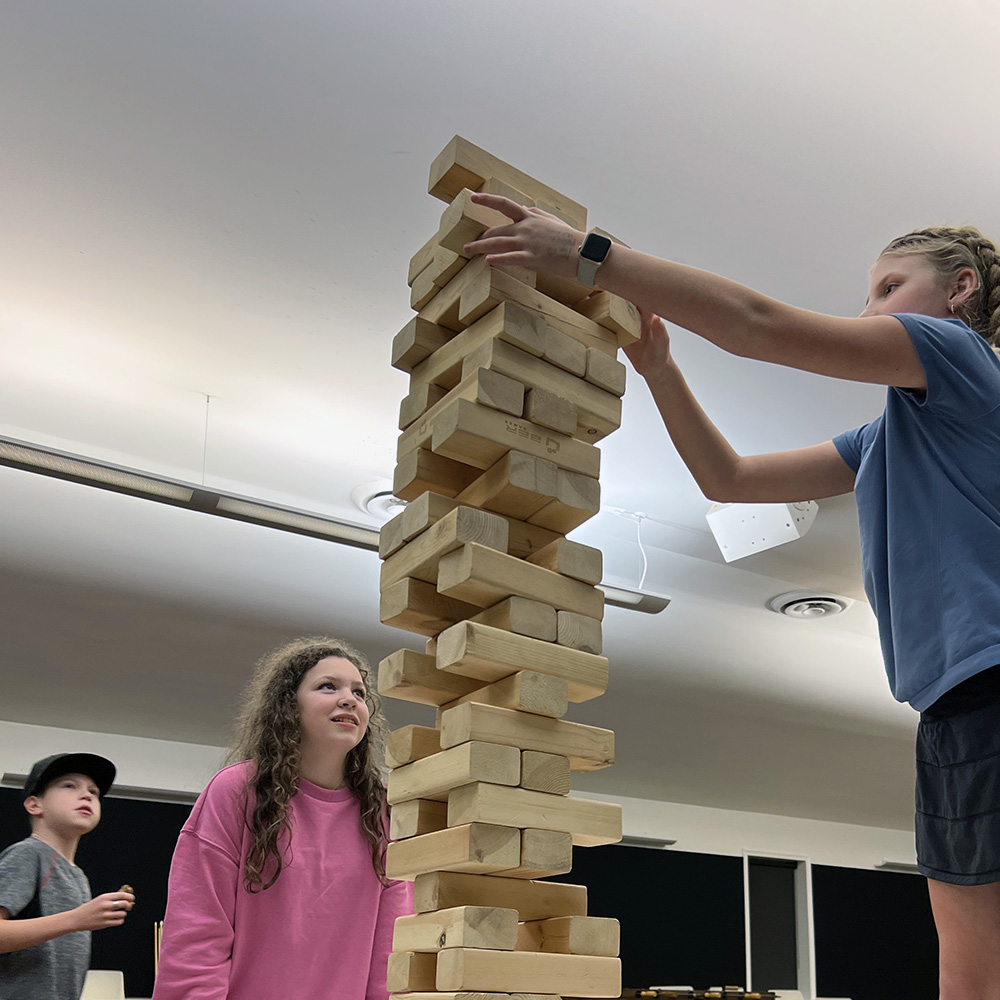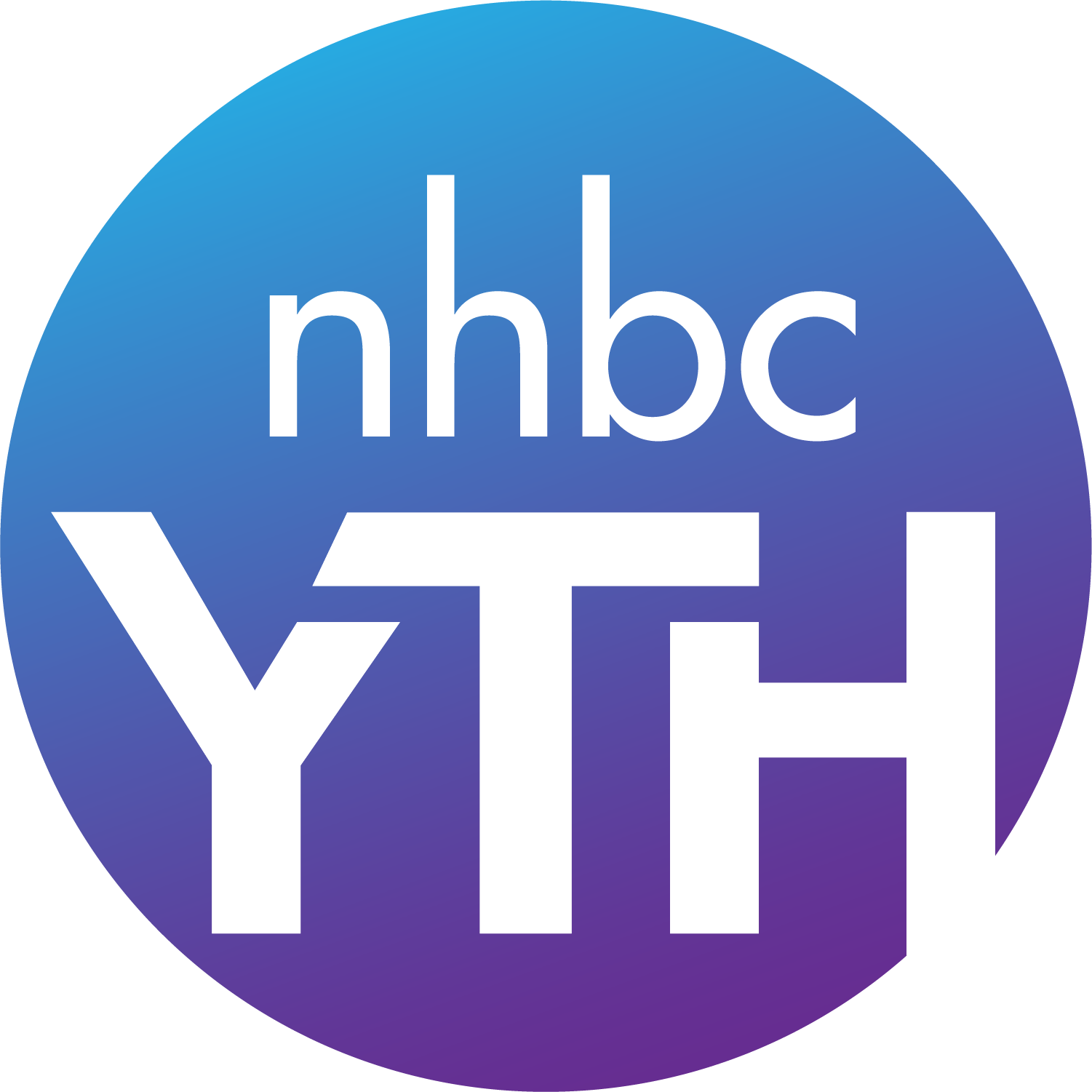 The junior high ministry of NHBC meets regularly on Sunday mornings at 9am for music and Bible teaching and Wednesday evenings at 6:30pm.
---
Follow us on Instagram
Sunday, June 4
Sunday School

Sunday, June 11
Sunday School

Monday, June 12
VBS


Youth Ministry Leader: Josh Rivera
Email for more information.