Life Groups are small groups that meet regularly at various locations.
Life Groups are a great way to meet new friends, grow in your relationship to God, make a difference... and just have fun!
Even with church construction and covid making meetings difficult, our groups still find ways to meet. If it is outside or on zoom we feel that connections are needed to grow together and support each other. Please contact the church office if you are interested in joining a group.
---
Life Quest classes meet on Sunday morning at the church.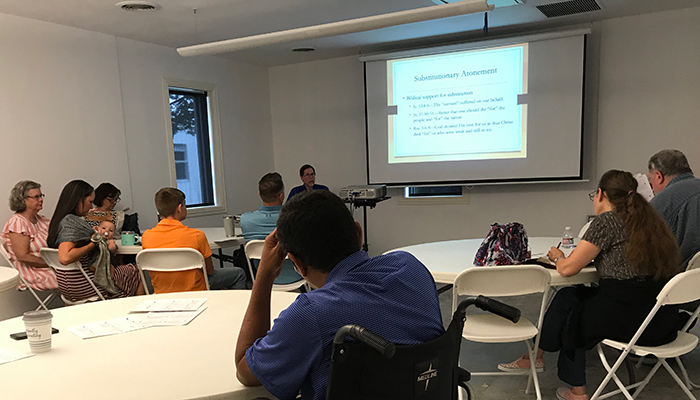 Currently there are three classes:
Cornerstone
Basic Theology
Know why you believe what you believe.
---
Women Walking in the Word
The Gospel of John: An invitation to join God's story.
In our study of the gospel of John we will look at an eye-witness account of the life of Jesus through the eyes of John. We will see similarities to the other gospels, as well as the unique contribution that John makes to the overall story. John's heart is to draw us into God's story as He makes Himself known through the person and works of Christ!
---
The Call
The Life of Christ
We looking into how the 400 years before Christ set up His coming, issues in the Gospels, the Book of Luke, and how to answer "The Call" to be a healthy disciple.