Our church's leadership team is made of a pastoral staff, elders, and deacons. If you would like to talk with a member of our pastoral team or with with an elder, please call us at 214-348-9697.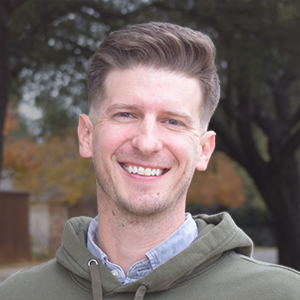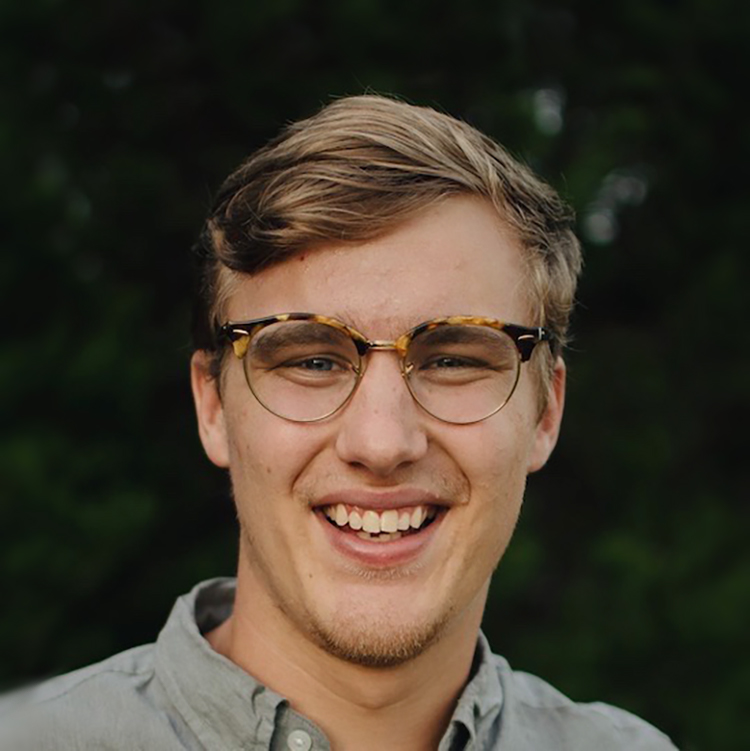 Worship, Family Outreach & Small Groups Pastor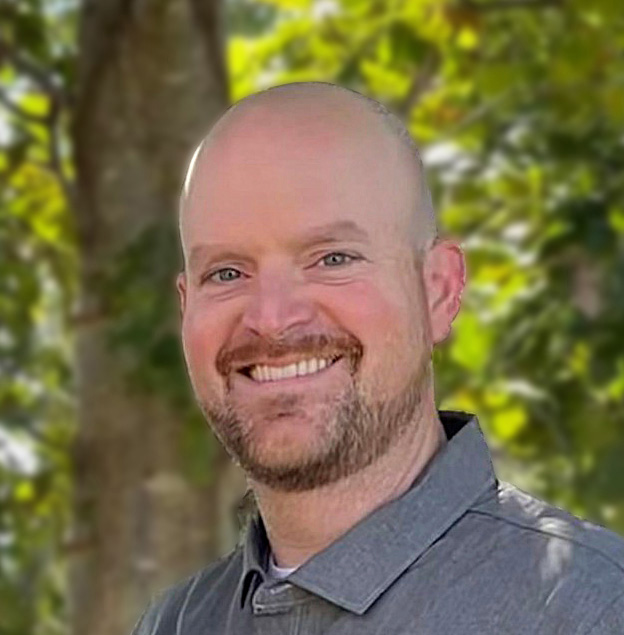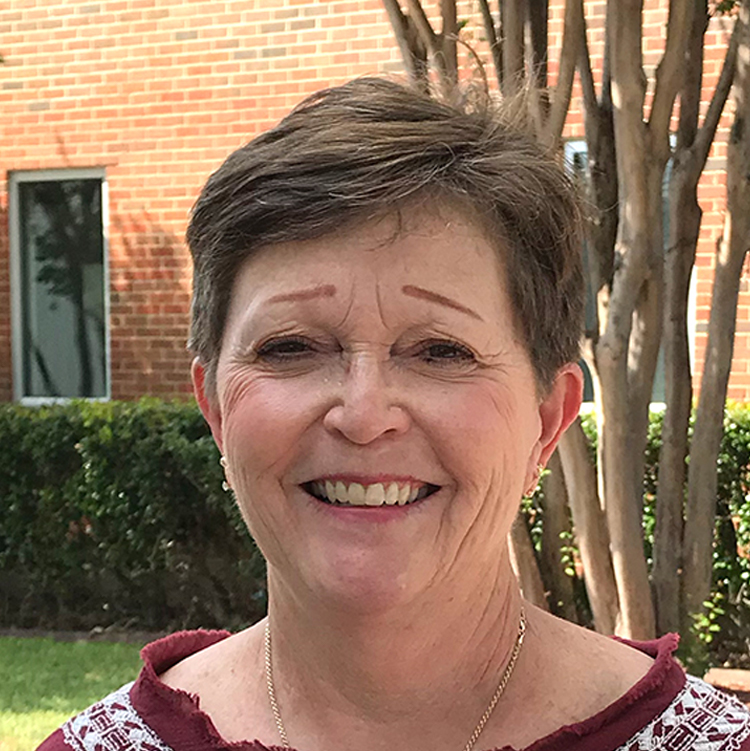 Elders and Deacons: God has blessed our church with a great lay leadership. In time we would like you to meet the members of our Elder and Deacon board as well as other ministry team leaders. Our Elders and Deacons are listed below.
Our Elders include:
Rick Chitwood
Ben Davidson
Andy Gray
Greg Hatteberg - Lead Elder
Alan Kirkpatrick
Rich Roush
Jim Thames
Our Deacons include:
Marco Aybar
Brent Erschen - Lead Deacon
Scott Morrow
Joe Pesano
Jeremiah Wissinger
Daniel Zandstra