Please Join us on Sunday mornings at 10:30 or join us online on our Facebook page.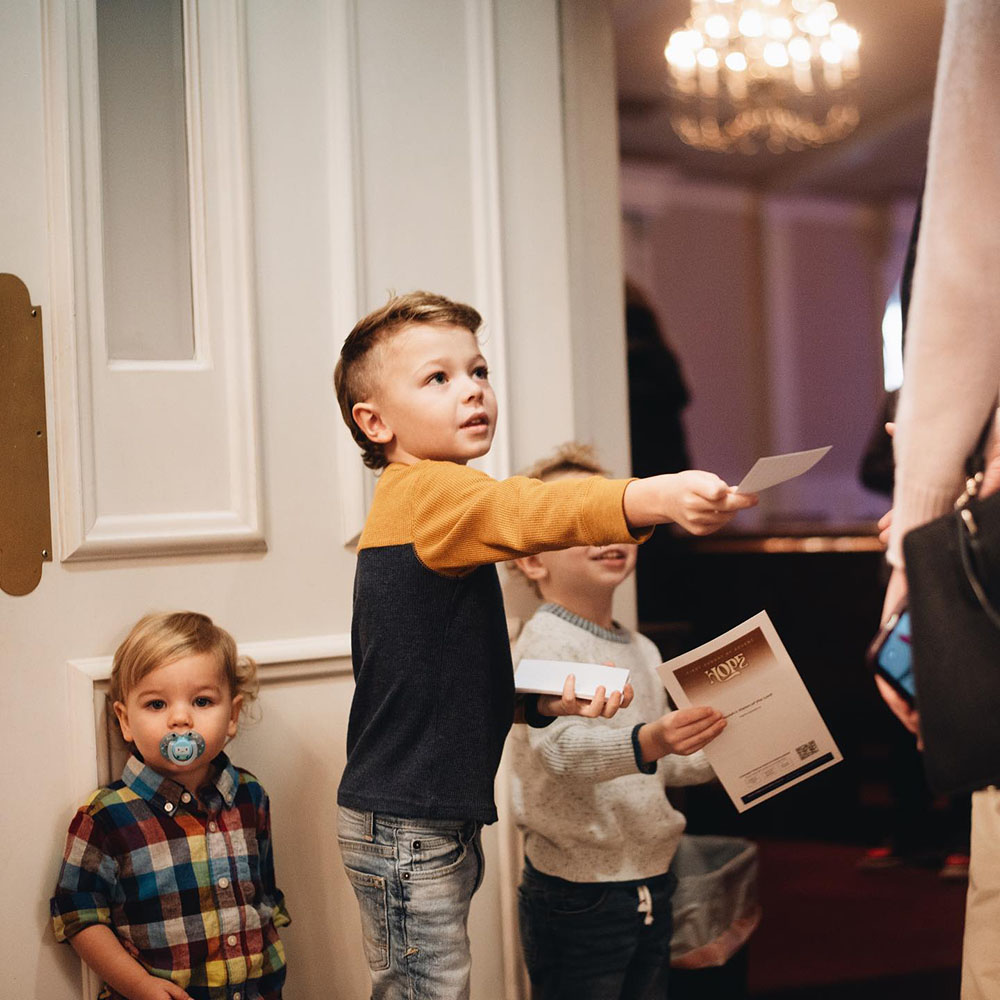 We are glad you are considering a visit to North Highlands Bible Church. Here is some information to help make a Sunday visit with us more familiar by knowing what to expect.
How do I dress?
How you dress when you come to North Highlands Bible Church is completely up to you. Some men wear a collar and slacks. Some wear jeans and a T-shirt. Some ladies wear dresses, some wear jeans. The key is, no one judges anyone else based on their clothes.
What do I do when I first arrive?
When you drive onto the parking lot, we invite our guests to use special parking spots that are nice and close to the main entrance. They are marked, "Guest Parking." As you walk in you'll see some of our Campus Greeters. Ask them if they can point you in the right direction and answer any questions.
What should I expect?
We believe going to church should be a joyful and transformative experience. North Highlands Bible Church is a diverse church family committed to being and growing healthy followers of Jesus Christ. Through our worship, teaching and preaching you should expect Jesus Christ to be honored, the Word of God to be preached and taught faithfully and the people to be kind and loving. We offer classes at 9:00 AM for you to study God's Word in community. Then, at 10:30 AM everyone gathers for worship and a sermon in the sanctuary.
What will the 10:30 AM worship service be like?
The service is typically 60 minutes long. About 30 minutes is singing led by our band and other worship, then there will be a 30 minute sermon. The songs may be hymns from the Church's past, or the latest worship songs. We like it all! Interspersed though the songs we'll have a prayer time, offering and possibly communion. For the offering, guests are welcome to let our members do the giving. Communion is for anyone who has experienced salvation through faith in Jesus Christ. If you choose to not take communion, no one will notice. The speaker will always give clear instructions concerning communion so you know exactly what to do and when. During the construction here the whole family is encouraged to sit together. We also provide a cry room for moms.
Who are the pastors of the church?
Click here to see our team.
What does North Highlands Bible Church believe?
Click here to read about what we believe.