Attention 9 - 12 grade students!
Sunday mornings we meet from 9-10am and we are doing a study called Experiencing God.

Wednesday nights we are doing "Dinner & Devos".
Contact Pastor for more info.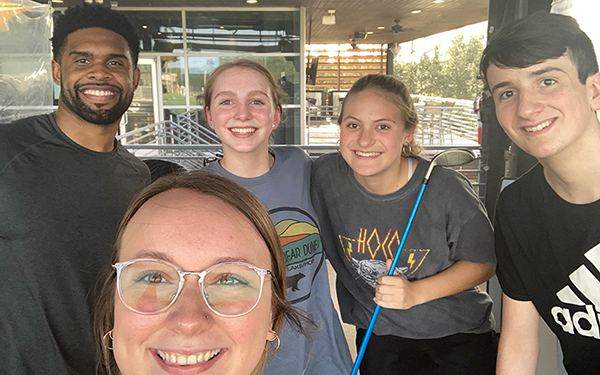 The Illumin8 high school ministry of NHBC meets regularly on Sunday mornings at 9am for music and Bible teaching.
For more info, contact the church office at 214-348-9697.
---
Follow us on Instagram
Wednesday, March 29
Youth Dinner & Devo

Sunday, April 2
Sunday School
Worship Service


Youth Ministry Leader: Jeff Koerner
Email Jeff for more information.