Illumin8 - High School
Grades 9 - 12
Attention 9th-12th grade students!
Sunday mornings will be from 9-10am in the youth room.

Wednesday nights we will meet in the youth room at 6:30 for a new adventure each week and be back at 8pm.
Follow us on Instagram @illumin8_nhbc for announcements and updates.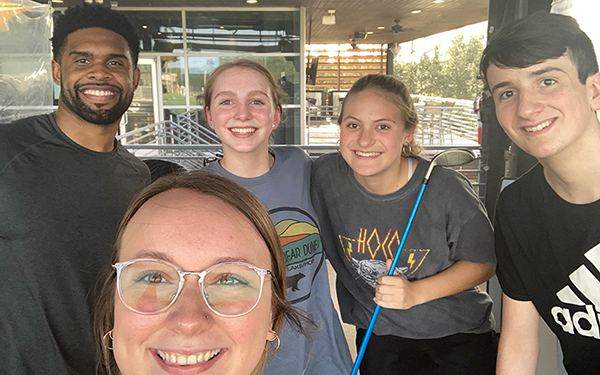 The Illumin8 high school ministry of NHBC meets regularly on Sunday mornings at 9am for music and Bible teaching.
For more info, contact or or you can call the church office at 214-348-9697.
---
Follow us on Instagram
Sunday, August 1
Worship Service

Sunday, August 8
Worship Service

Sunday, August 15
Worship Service

Sunday, August 22
Worship Service
Connect 4 Lunch