Bible Studies for kids at 9:00 am & 10:30am!
Measure Up
"When I'm older!" "When I'm taller!" Every kid is excited to grow up - even if it's just to finally ride that big kid roller coaster they've had their eye on. This five-week series is about another kid who grew up Jesus! Through stories from Jesus' early life and ministry, kids will learn five important truths to help them continue growing: God guides us to safety, we can love God with our actions, we can follow Jesus, God makes us ready at the right time, and God's words help us make wise choices.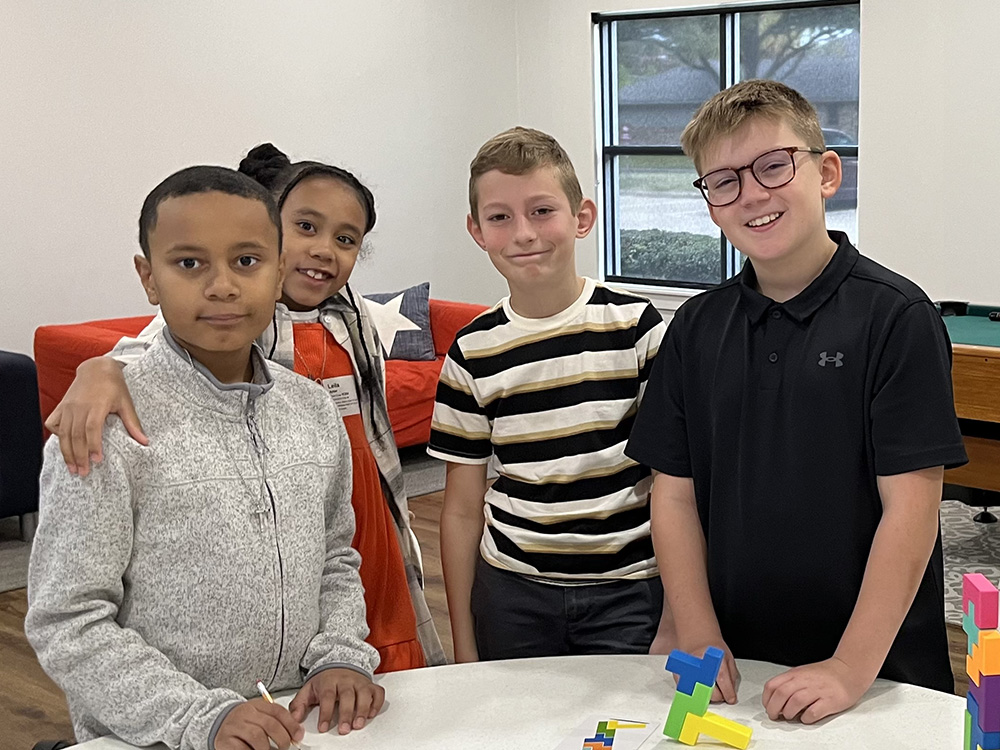 Children's Ministry Leader: Kimber Koerner
Email Kimber for more information.