Sign up on the Meal Train
to bring food for the Youth
Summer Wednesday nights.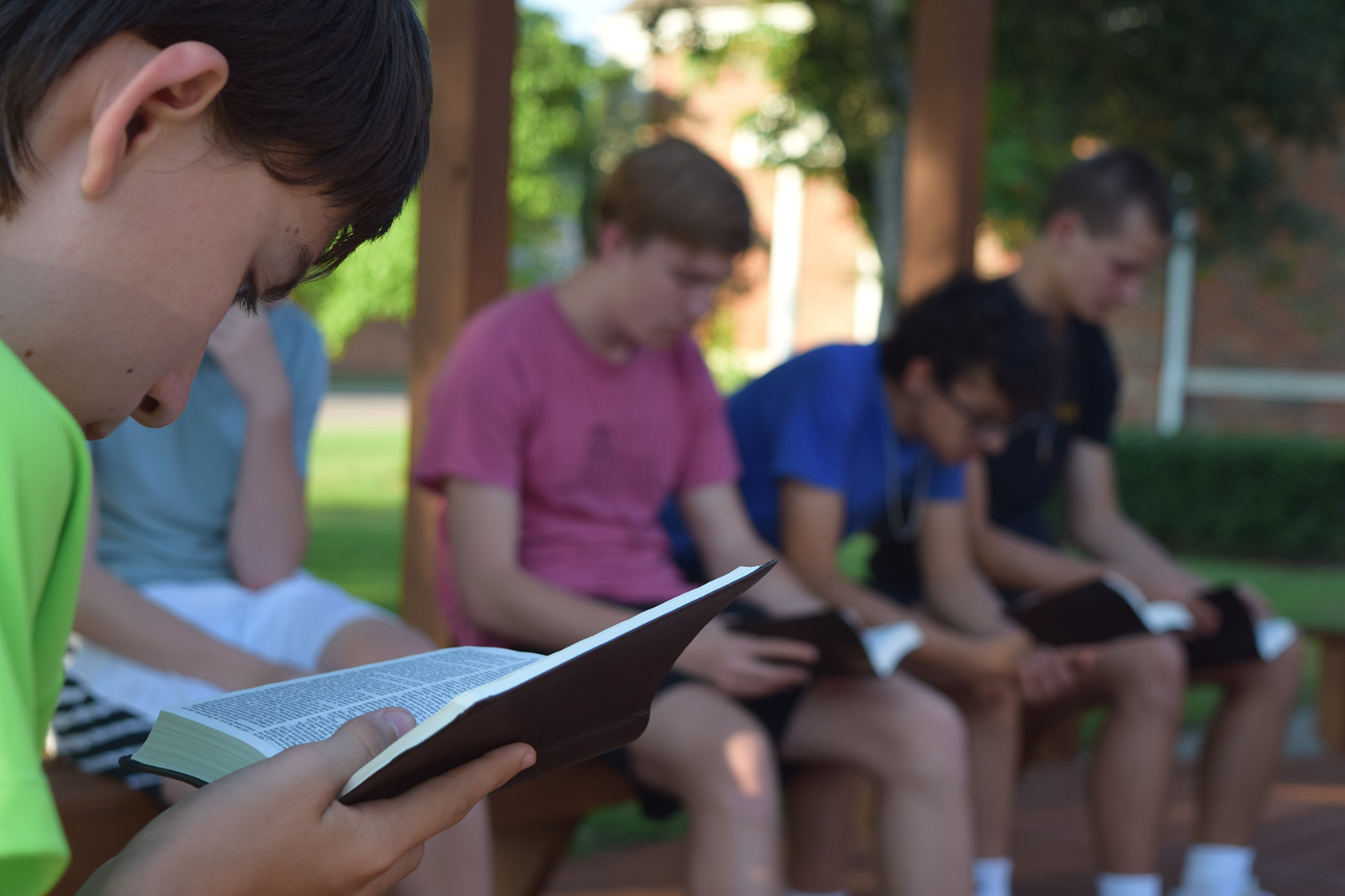 Who are we? What are we about? And how are we doing it? We are a group of students in 6-12 grade who want to grow into healthy Christ followers. To do that, we Serve others, Proclaim the gospel, Learn to live like Christ, and Adore God…Together. Matthew 5:16 says, "...let your light shine before others, that they may see your good deeds and glorify your Father in heaven."
So, our amazing adult leaders, fantastic youth room, weekly meetings, annual trips and occasional activities all come together to provide the perfect opportunity for students to grow into healthy followers of Jesus Christ. See more information for Jr. High or Senior High.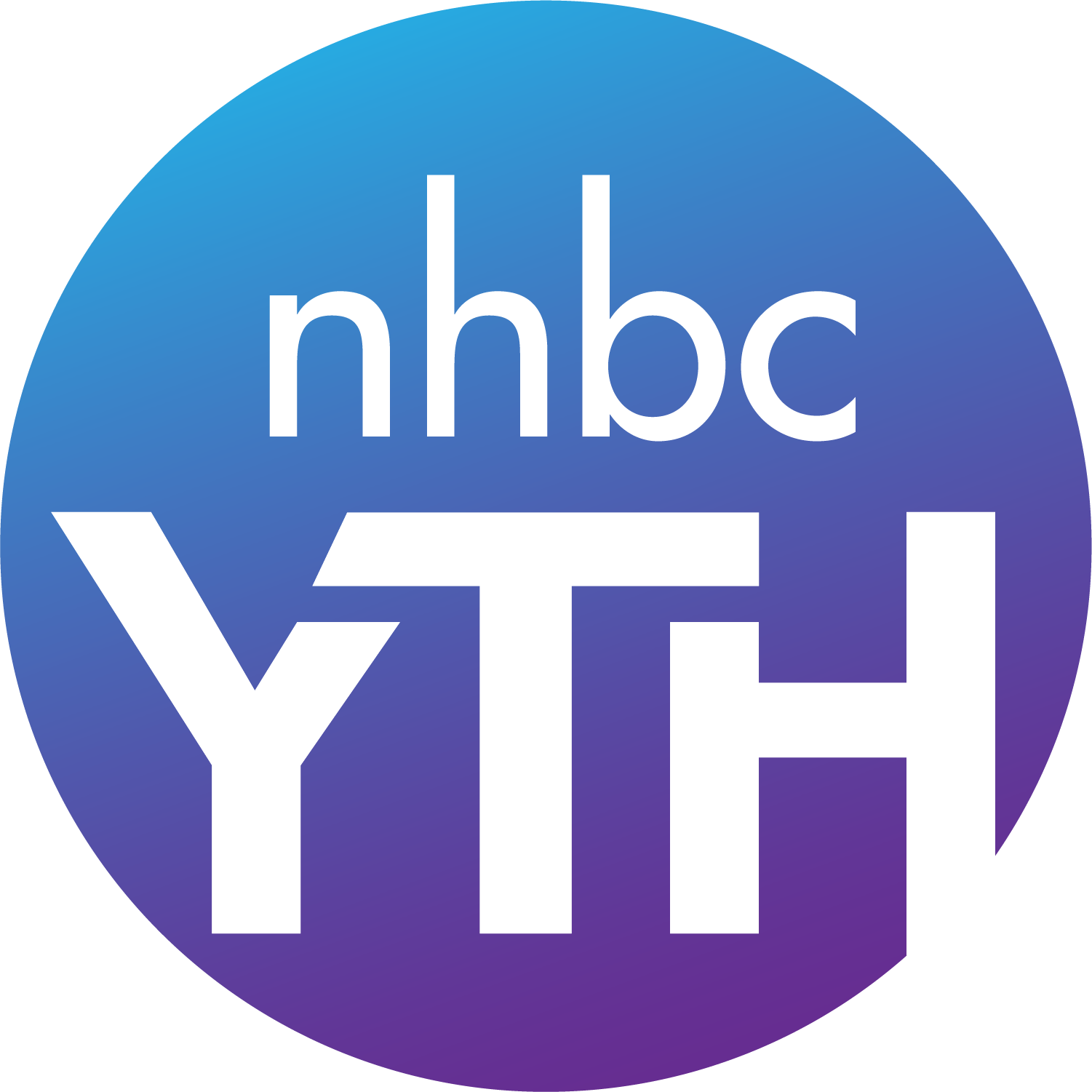 Youth Ministry Leader: Josh Rivera
Email for more information.