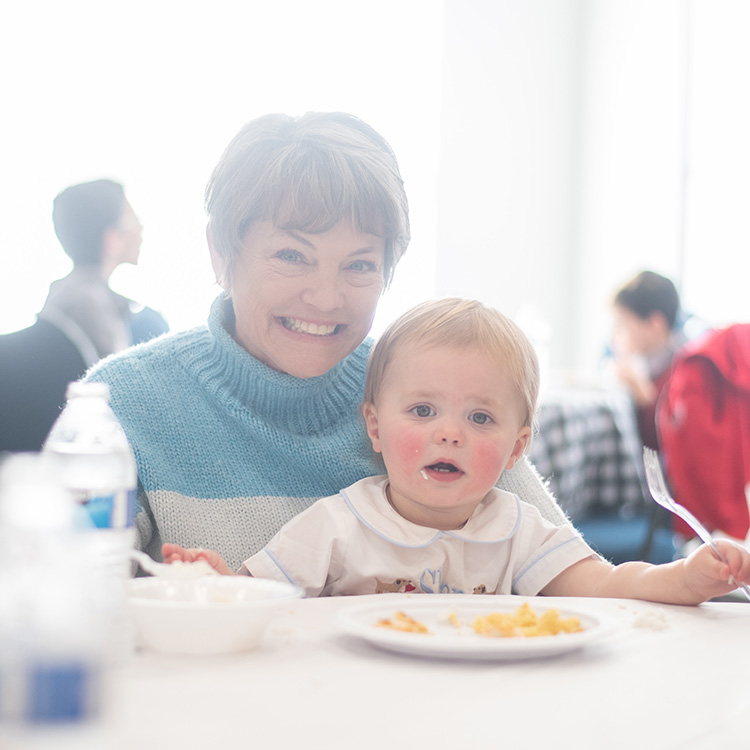 At North Highlands Bible Church, we are all about connection: connection with God and connection with others. All of our ministries are focused around these central ideas of connection. We believe that a proper connection with God will result in truly healthy connections with each other.
Please follow the links below to learn more about how to get connected at NHBC.
Worship/Directions
Ministries
Contact Us
---
If you you would like to receive "Conneting @ NHBC" weekly updates, please fill out the Connection Info form or if you would like someone to pray for you let us know with the prayer request form.
Connection CARD Prayer Request