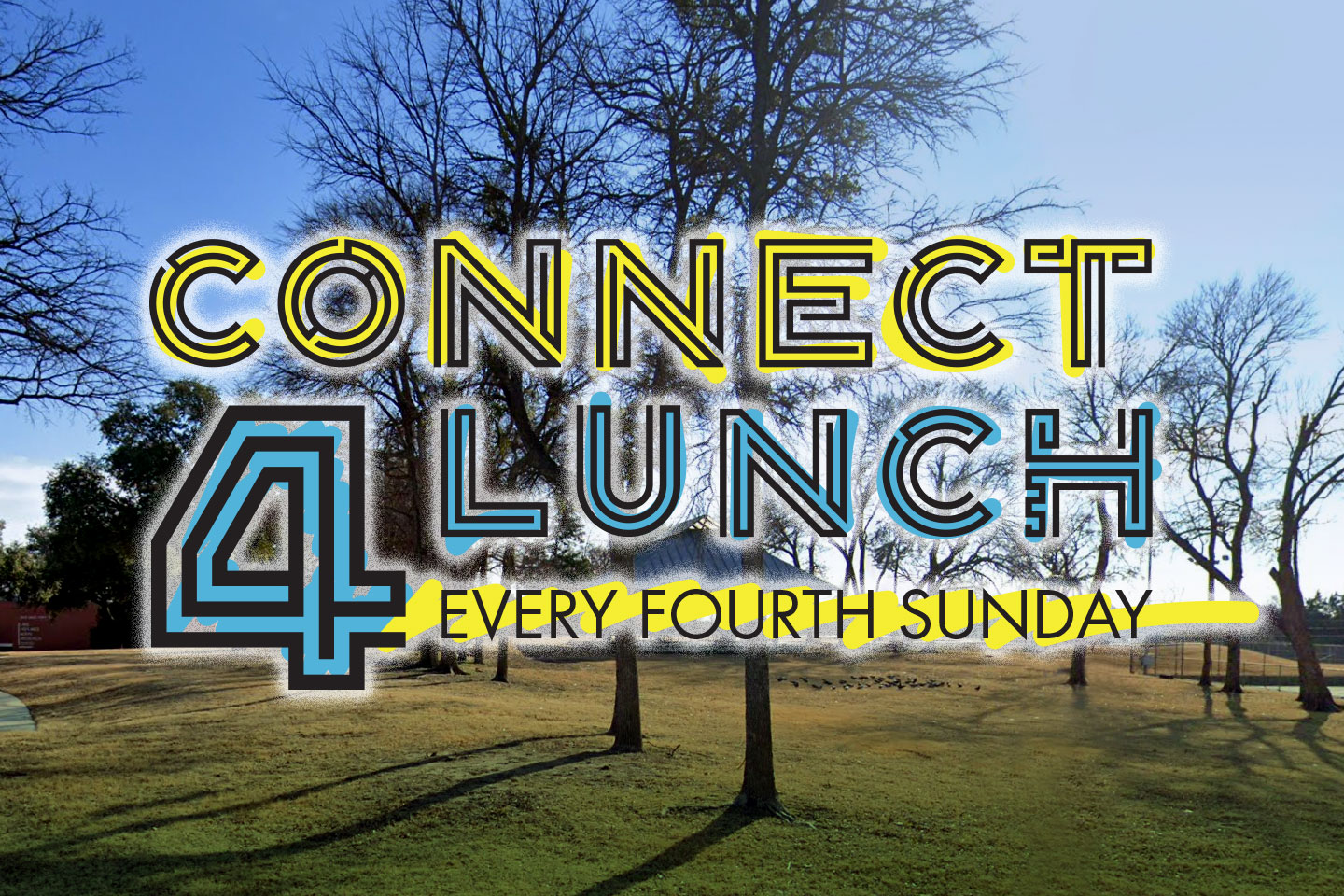 Contact:

Category: Family

Views 46
---
When: Immediately after service on Sunday
Where: Lake Highlands North Park (9344 Church Rd)
What: Let's picnic together! We will have boxed lunches from Jason's Deli, or grab your favorite picnic lunch. Bring a blanket, and some chairs and meet at the park. There's a playground for the kids and yard games for all! We have the covered pavilion reserved until 2:00pm.