VBS is here!
Join us Thursday night for Smokin' Joes Hot Dogs, BBQ Beans, Potato Salad and Chips!
We will have dinner at 6pm and a VBS show at 7pm.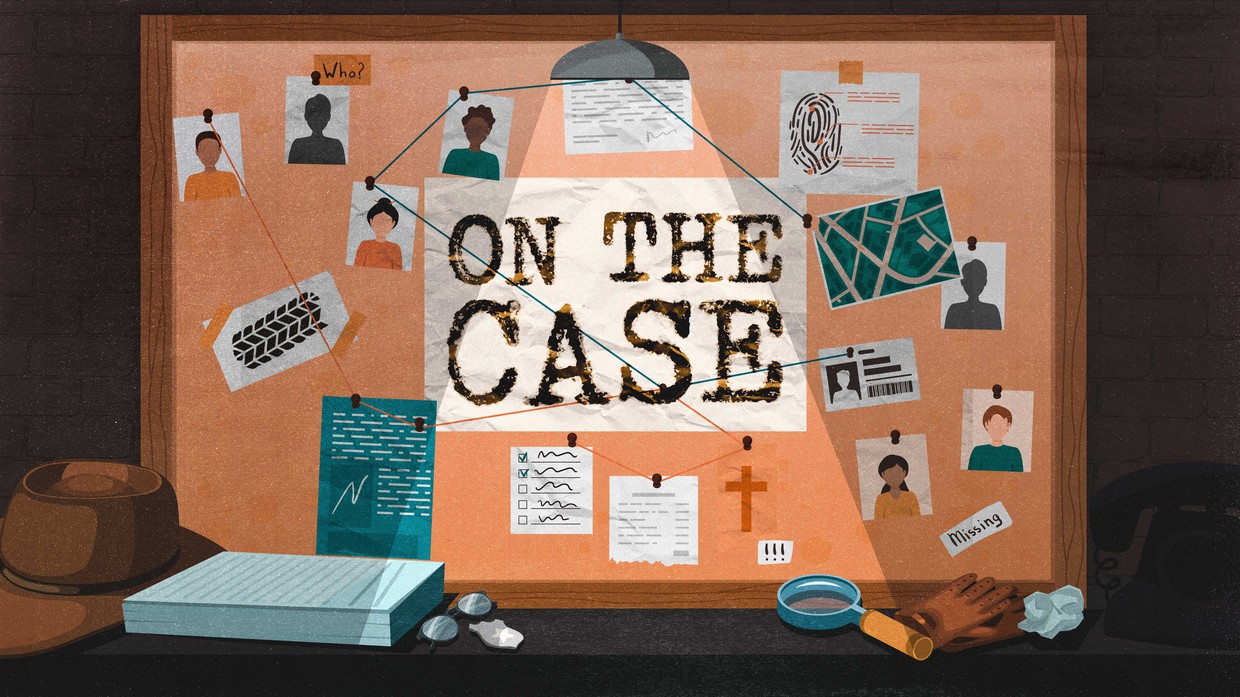 Week of June 20th
9 am - 12 noon
---
Please follow the links below to learn more about these NHBC Kids areas.