Our Vision
When we talk about vision at North Highlands, we have in mind God's better future for our church and community.
Said simply, our vision as a church family is to see
"Lives Forever Changed through Everyday Encounters with Jesus."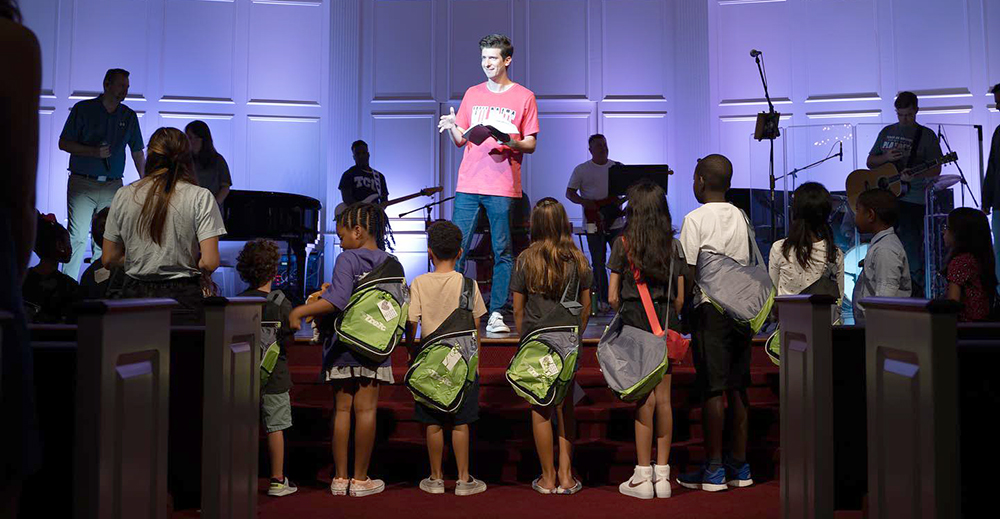 Our Values
Every church has values. Principles that create culture. It is the types of things people pick up on when they are with us. The following is a list of our values:
---
God is God.
We are wholly committed to living our lives together in a way that is God-honoring, Jesus-centered, and Spirit-filled; to being a community that celebrates the truth of God's Word and lives under it's authority in all things.
---
We are Family.
At North Highlands, we are a family for real. We know family is messy. It is hard work, but it's totally worth it. We love big, pray hard, and have a good time doing it.
---
You are Wanted.
We value you and we mean it. We want you to feel "more than welcomed" among us, we want you to feel like you matter to us at North Highlands because you do.
---