Church Family for Your Family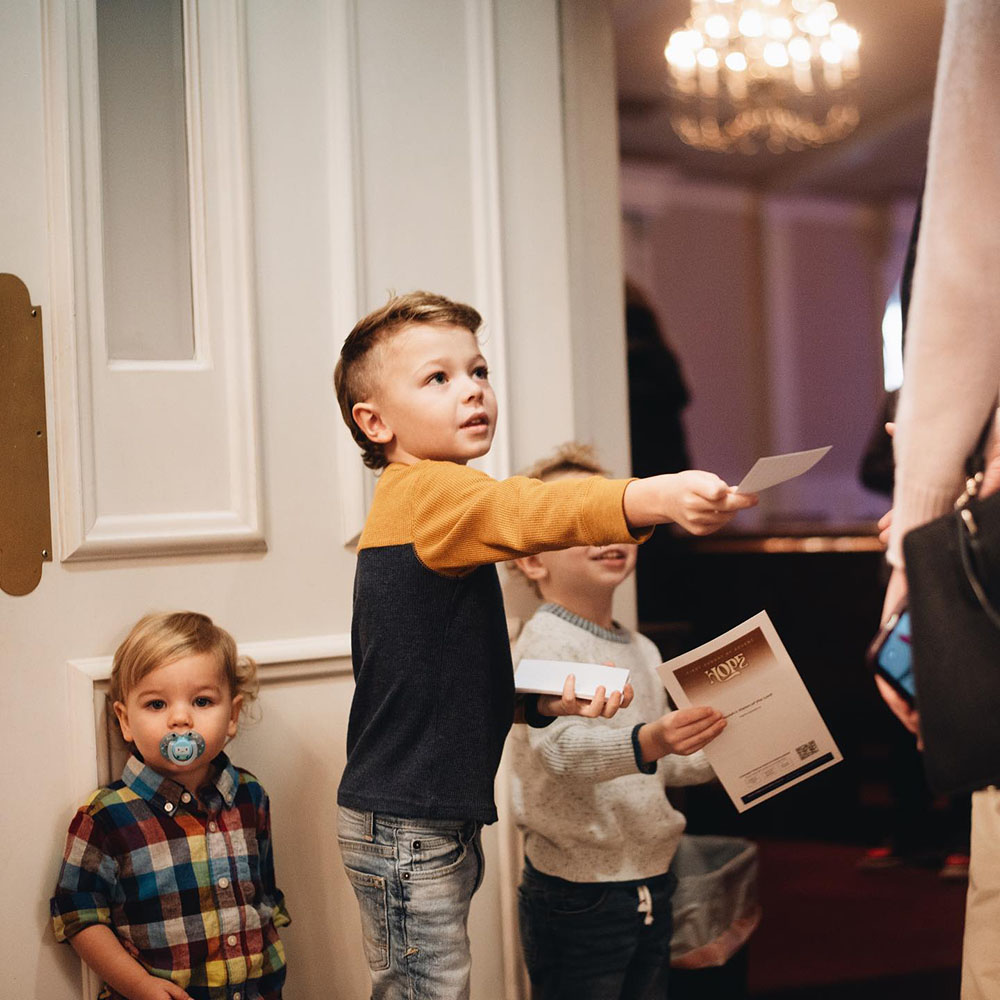 Whether you are curious about Jesus or you have been a follower of Jesus for years; we invite you to join us for worship this weekend. Our desire is that you feel more than welcome among us, we hope you feel wanted, like you matter to us because you do. We are "church family for your family"—no matter what it looks like!
Here is some information to help make a Sunday visit more comfortable for you by knowing what to expect:
Sunday Services
We gather on Sunday mornings at 10:30 for worship. Plan to arrive 10-15 minutes early if you have kids with you!
Directions
Our campus is located at 9626 Church Rd 75238 across the street from the tennis courts of Lake Highlands High School.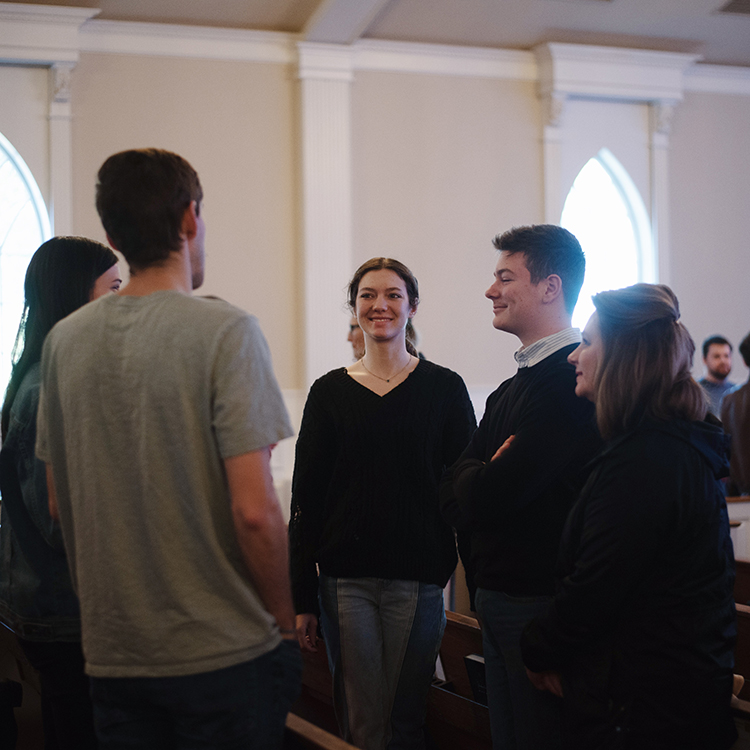 Where do we go first?
Start at the Coffee Bar for some great coffee (seriously, we only serve the good stuff) and a donut, too!
When you make your way onto campus, we invite you to use our Guest Parking spots that are nice and close to the coffee bar entrance on the East side of campus.
From there you will be greeted with a "Happy Sunday" from one of our Sunday Greeters. They will have name badges on and can help direct your next steps and/or answer any questions you might have when you arrive!
What about kids?
Our NHBC Kids Ministry Team is ready to help your little ones to learn, love, and live like Jesus! Your first stop with your child is the Kids Ministry Welcome Table to get checked in. They can help make sure everyone gets to the right spot safely!
How should we dress?
How you dress when you visit North Highlands is completely up to you. Some wear jeans and a t-shirt while others dress in their traditional Sunday best. Either way, you will feel right at home.
Want to know more about North Highlands?
Learn more about our vision and values as well as our core beliefs at North Highlands.