NHBC YTH exists to see students live in everyday pursuit of Jesus.
Our youth ministry focuses on this everyday pursuit by:
• Learning Jesus through Scripture
• Loving Jesus through Prayer & Worship
• Living Like Jesus through Sharing & Serving
• We do all of this together in faithful community with one another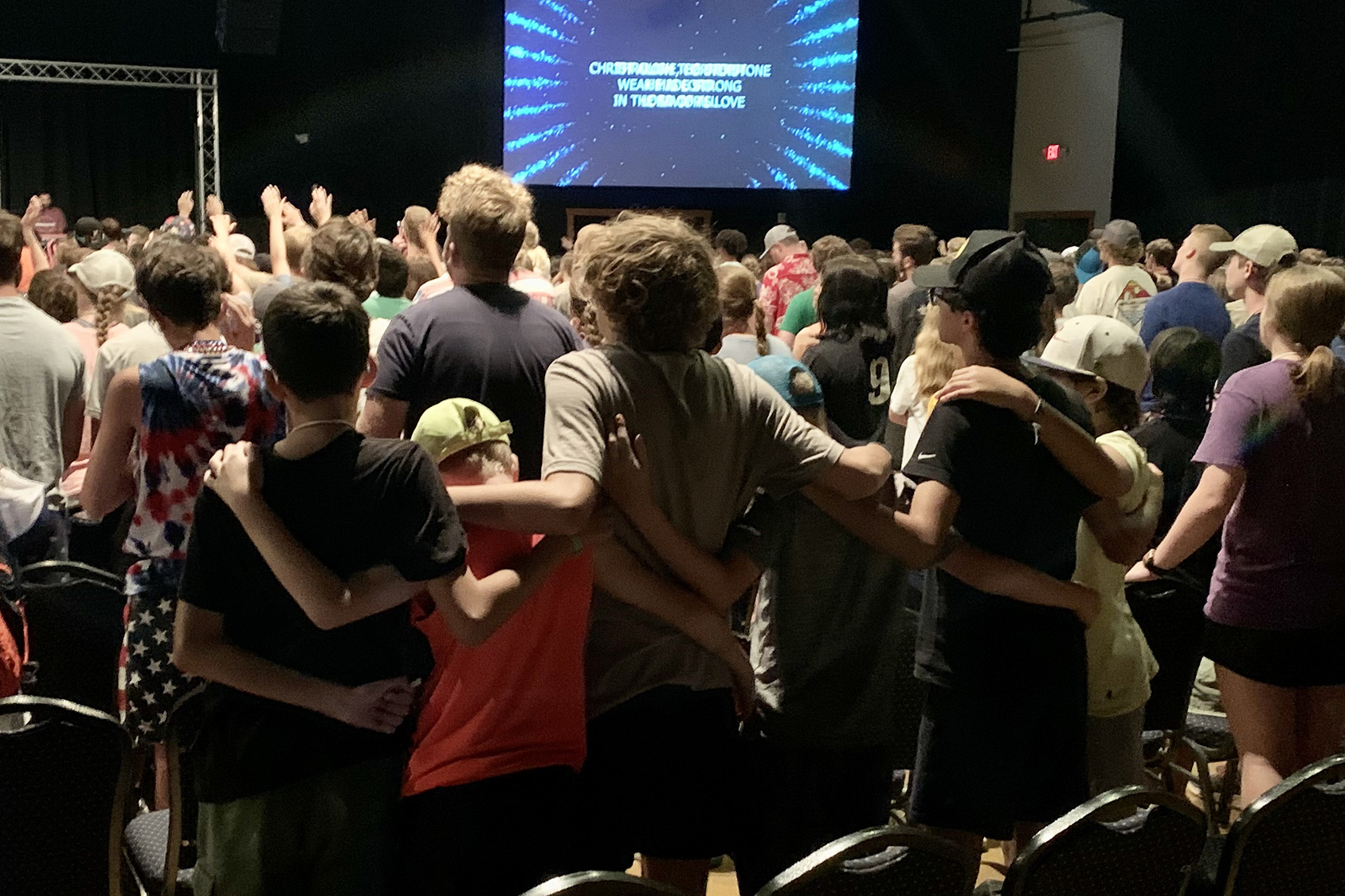 NHBC YTH is the youth ministry at North Highlands Bible Church, geared directly toward 6th-12th graders. As a youth group, we seek to cultivate and develop students into lifelong disciples who pursue Jesus. We do this by Learning Jesus, Loving Jesus, and Living like Jesus.
Weekly Rhythms
Wednesday Nights
---
Our students gather weekly from 6:00pm-8pm to worship the Lord through teaching and community. This large group gathering is a lively time filled with games, fun, and gospel-centered teaching from the Bible. Age and gender-based small groups meet after the large group time to discuss the message and life.
Sunday School
---
Sunday School is designed to teach students about Jesus by walking through the books of the Bible. For Sunday School, we use The Gospel Project for Students Curriculum by Lifeway because of its emphasis on Jesus in all of the Bible.
---
Sign up on the Meal Train
to bring food for the Youth
on Wednesday nights.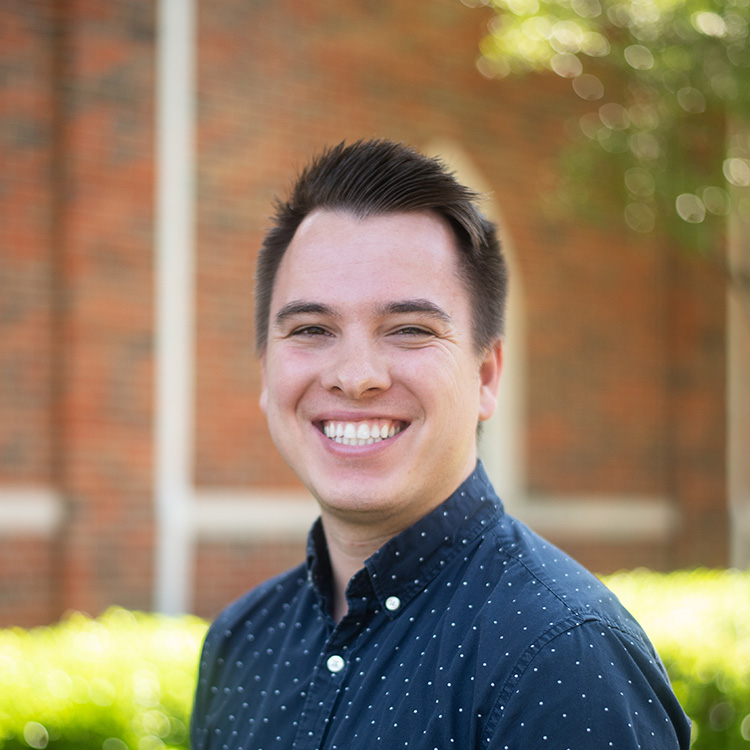 Youth Ministry Leader: Josh Rivera
Email for more information.