Everyday Pursuit of Jesus. Together.
At North Highlands, our mission is simple: To call everyday people to live in everyday pursuit of Jesus.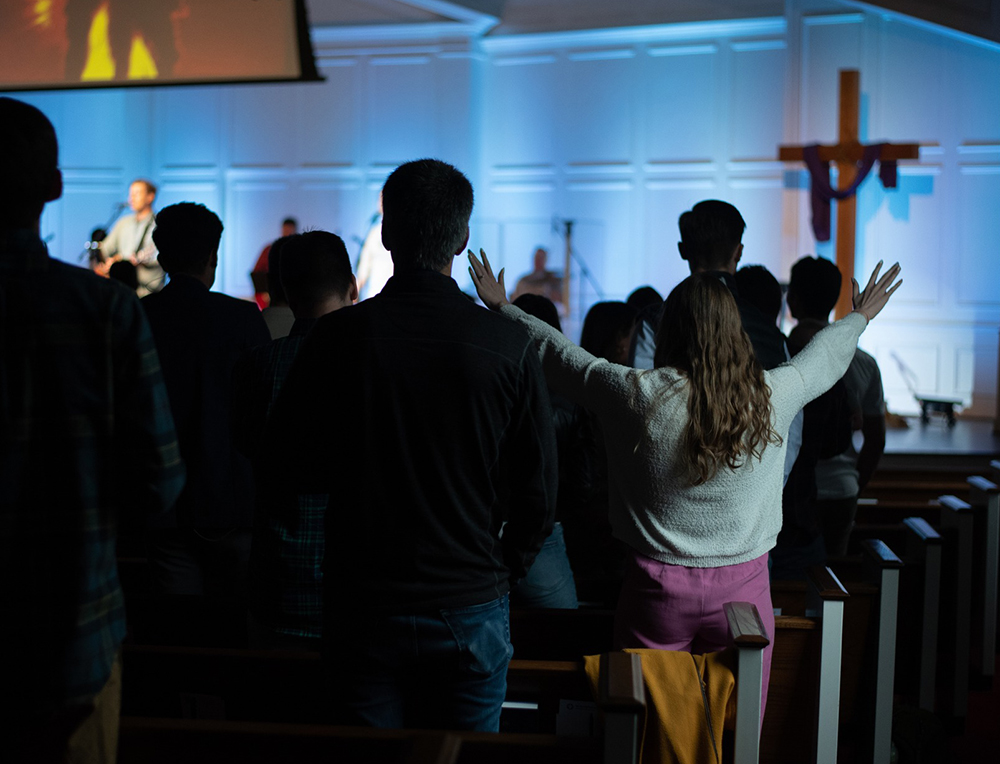 Our Vision and Values.
We seek to be a vibrant neighborhood church where the whole family of God is engaged and making much of Jesus together. You should join us!
Learn more about our Vision & Values
Our Core Beliefs.
Every church has essential beliefs that together they unapologetically and unashamedly hold as non-negotiables. At North Highlands, we are wholly committed, individually and corporately, to being a bible believing, gospel preaching, Jesus pursuing church.
Learn more about our Core Beliefs
Membership at NHBC.
We understand church membership is not a biblical command; however, faithful commitment to a local church is assumed throughout the Bible.
If you are interested in pursuing membership here at North Highlands, then we would love to invite you to our next membership weekend.